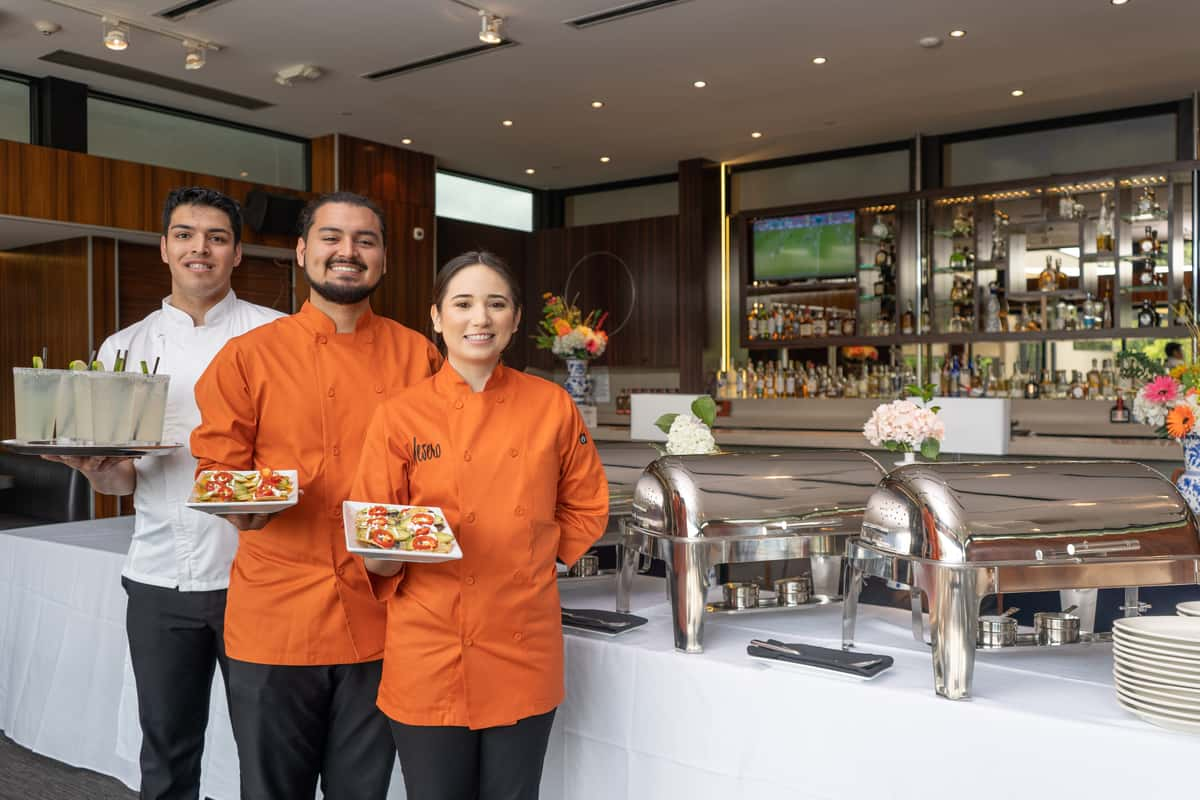 EVENT Catering Services
Catering Services
Delivery
View Menu
Download Menu (PDF - Page 1)
Download Menu (PDF - Page 2)
Delivered by our service team member, we'll assist arranging your order as a buffet for your guests. All orders are delivered in bulk foil pans and quarts. Disposable chafing kits and ready-to-serve disposable serving kits are available for purchase. Delivery rates vary by location. Please call you favorite location and request to speak to a manager to schedule your delivery or pick-up order.
Place Your Order!
Call Your Nearest Location
Full Service
View Menu
Download Menu (PDF)
Our Full Service Catering Services include tables, chafing dishes, serving bowls and serving utensils, all guest wares, glassware, even the ice. Your service team includes Jr. chef, servers, bartenders and assistance as needed. Sunday through Thursday, $1500 food & beverage minimum. Friday & Saturdays, $1500 food & beverage minimum. Tax and gratuity are not included and more.
Inquire Here